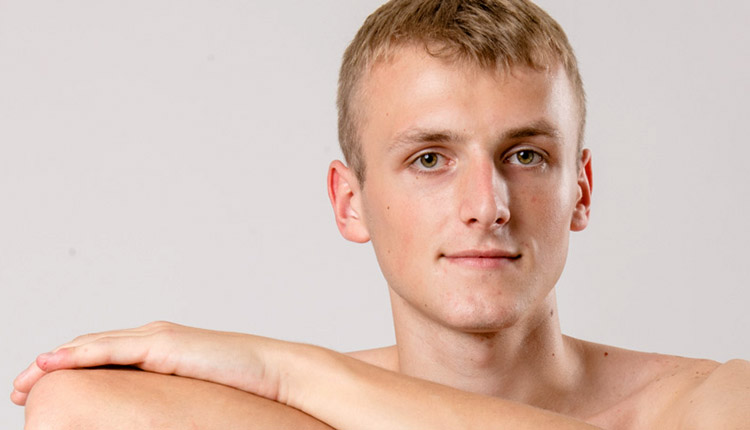 Bodytorium presents Sebo
Highlights from Sebo's solo photo sessions for Bodytorium.
Bodytorium is a studio from Slovakia that describes its photography as 'dedicated to men, to flattering men and to indulging in men simply for looking the way they do.' Bodytorium offers several photo sets of Sebo, who's 19 and plans to study physical education and biology. See more of Sebo (and many more guys) at his Bodytorium model page.