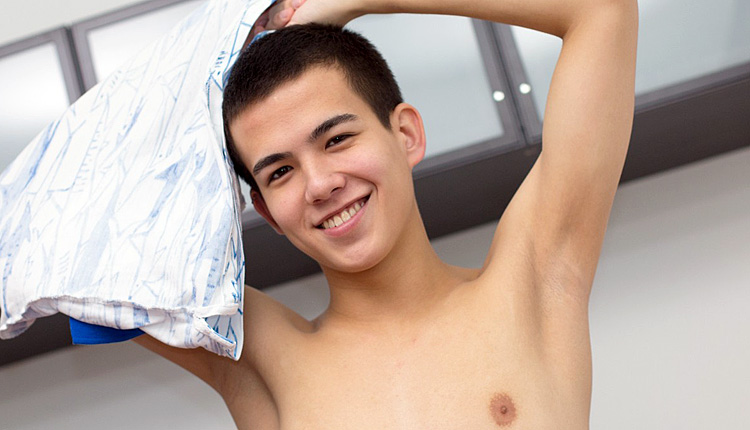 Unforgotten: Alexandre Lee
Alexandre's brief smutboy career bestowed us with some wankworthy scenes.
We don't know much about Alexandre Lee, who appeared in eight videos for Doggy Boys and its partner sites BoysFox and TeenBoysStudio. His model page claims he was planning a career in medicine, presumably proctology. Nonetheless, Alexandre is a classic twink smutboy who sucks like a champ and gets fucked with finesse – his three bareback scenes are essential viewing. Smutboy has collected all eight video previews below, starting with a nice 10-minute solo, plus the best of his photos. See more at his Doggy Boys model page.
Unforgotten is Smutboy's series of apparently retired fuckpuppies whose erotic exploits deserve another lustful look – see all our unforgotten boys.
Alexandre's four solo videos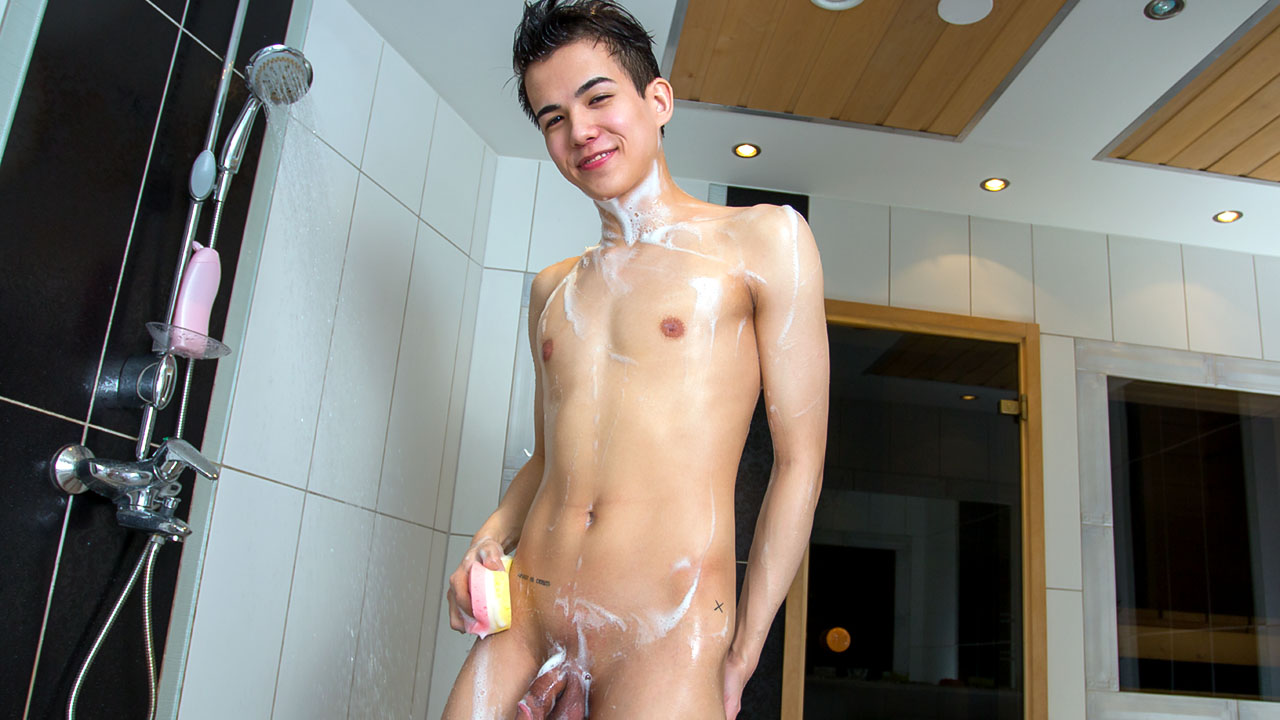 Four fuck-vids featuring Alexandre