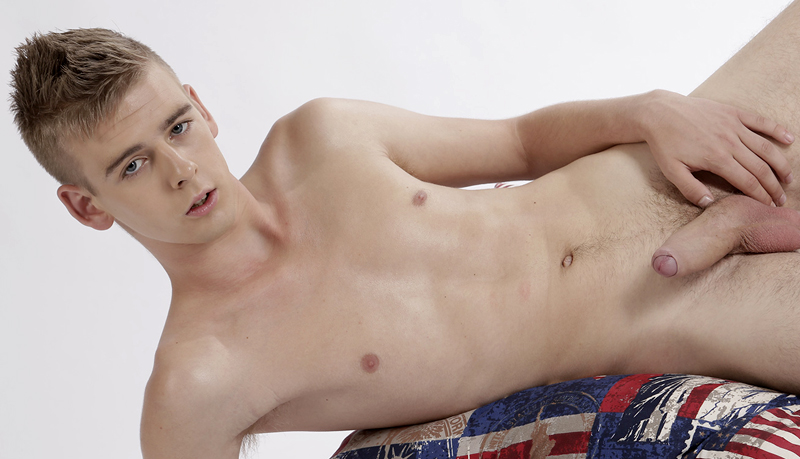 Unforgotten: Jacob Waterhouse
Jacob appeared for many studios under different names in 2016-17.
Czech boy Patrik Bily appeared as Jacob Waterhouse and a few other names for a range of studios in 2016 and 2017. Collected here are 13 video previews and the best of his pics from four studios. You can also see him in Czech Hunter #233, or getting his bottom paddled in many titles for Sting Pictures (search for 'Robin Palmer').
Nationality: Czech
Birthday: September 4
Role: Mostly bottom
Unforgotten is Smutboy's series of apparently retired fuckpuppies whose erotic exploits deserve another lustful look – see all our unforgotten boys.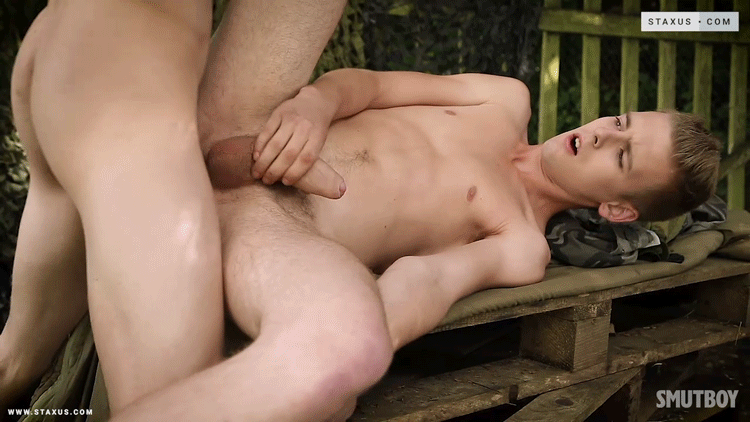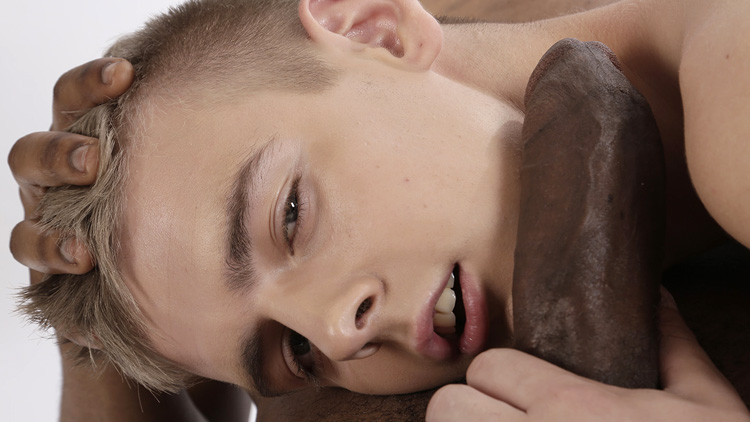 William Higgins – Lubos Zeman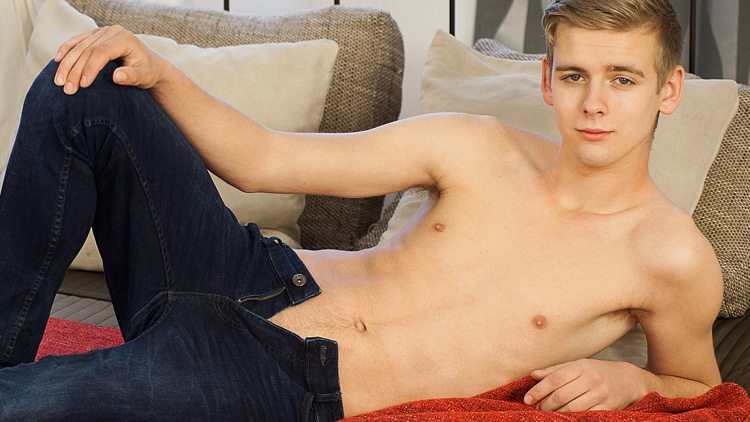 Southern Strokes – Cory Wilde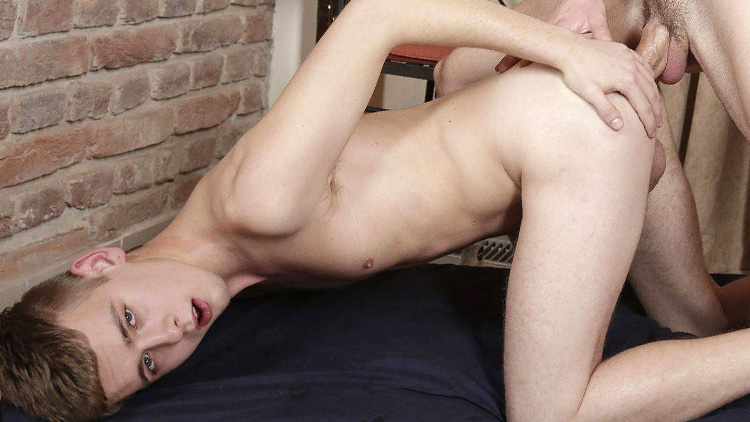 East Boys – Paolo Sanchez