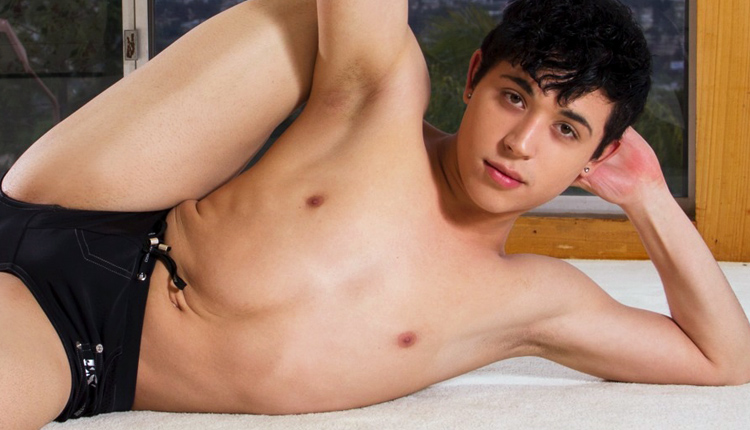 Unforgotten: Jamie Sanders
Jamie made more than 20 videos over two years for Helix and BareTwinks.
Jamie made scenes for about two and a half years and left us quite a few moist memories. Smutboy has collected here Jamie's longer previews from Helix and BareTwinks – over 50 minutes total – along with his solo debut and the best of his photo shoots. He also made a few scenes for LatinBoyz (search for 'Jamie').
Nationality: American
Role: Mostly bottom
Unforgotten is Smutboy's series of apparently retired fuckpuppies whose erotic exploits deserve another lustful look – see all our unforgotten boys.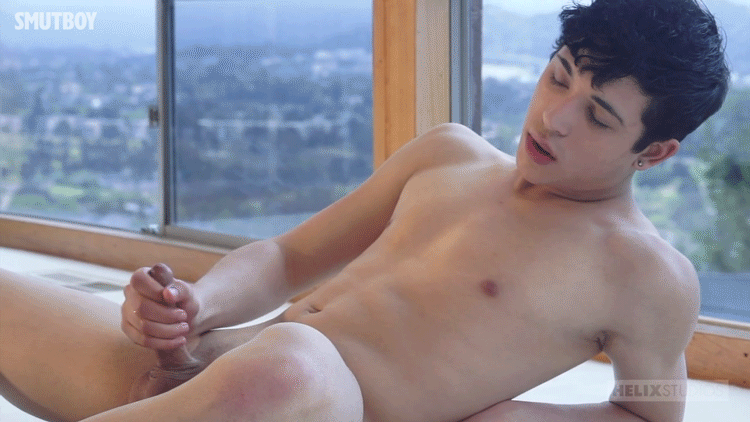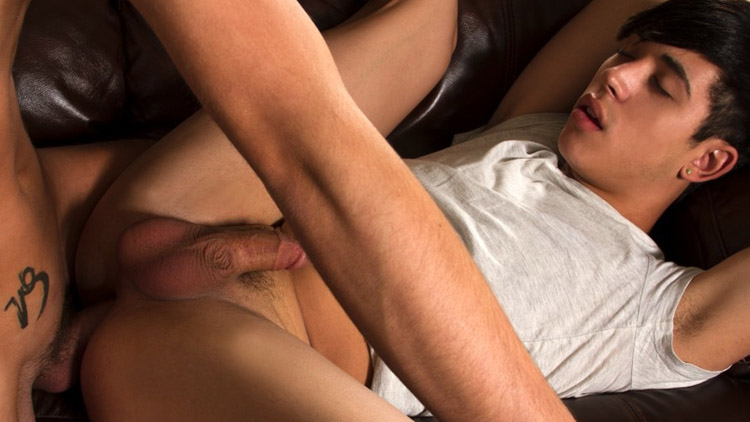 Bare Twinks videos