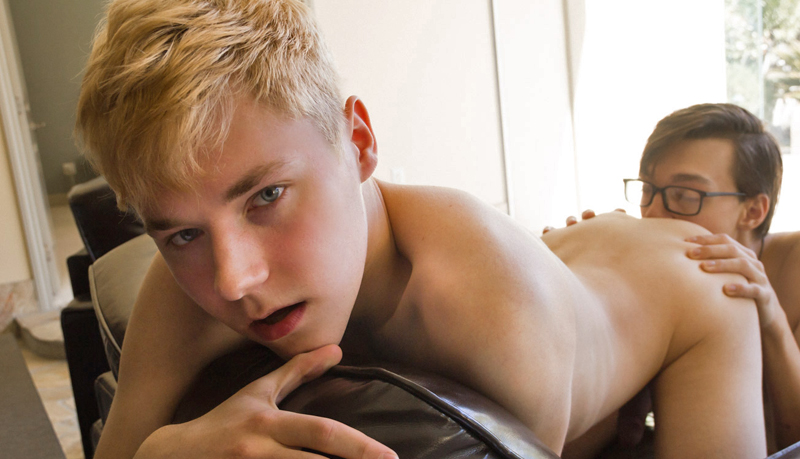 Pennsylvania boy Bryce Foster appeared in 11 sex scenes plus a solo session in 2017-18 for Helix/8teenBoy. Collected here are 10 video previews (more than 50 minutes total) and the best of his photos.
Nationality: American
Role: Versatile
Unforgotten is Smutboy's series of apparently retired fuckpuppies whose erotic exploits deserve another lustful look – see all our unforgotten boys.