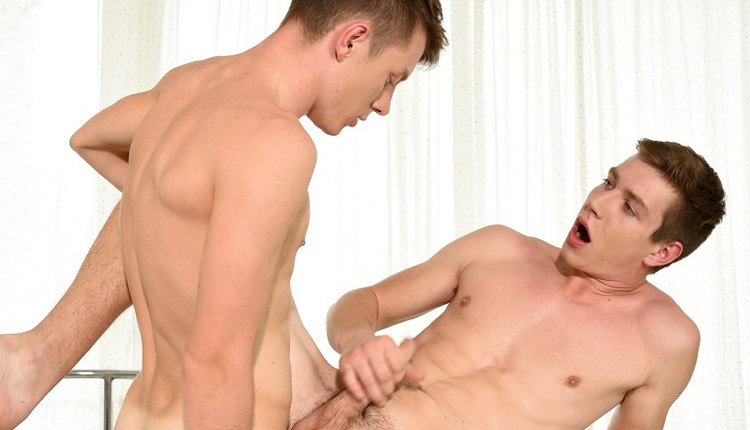 Jimmy Hunt humps Oliver Novak
Jimmy tops Oliver in a 'Dirty Buddies' episode from AYOR Studios.
Oliver Novak seems to attract young, handsome men like light attracts moths. By chance, he meets Jimmy Hunt on the streets and he's more than happy to follow him home for a good bareback twink ass pounding.