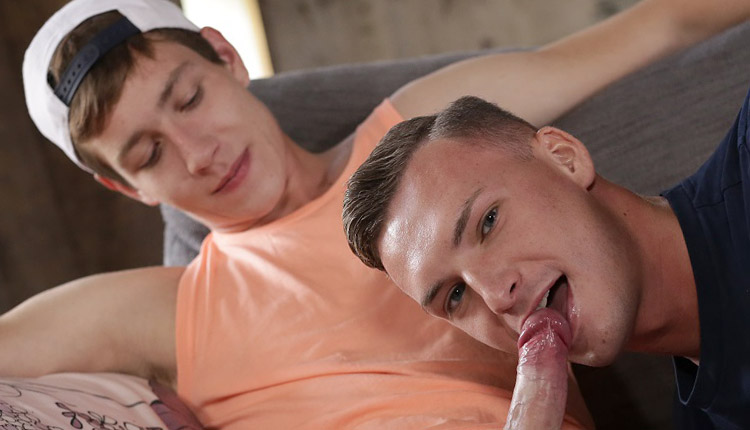 Oliver Novak nails Max Fillipi
Oliver tops Max in a hardcore session from AYOR Studios.
Oliver Novak discovers an abandoned-looking old house and encounters Max Fillipi, who leads Oliver to his couch which stands in the hay. Oliver manages to get Max's head between his legs, and just moments later he fucks the young lad's tight ass for all he's worth.