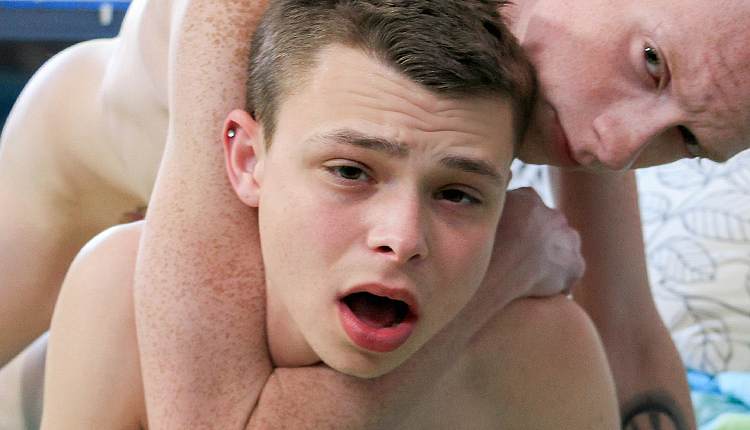 Austin Lock's first scene
Austin gets pounded by Elijah Young in a scene from BareTwinks.
Since this 2017 debut with Elijah Young at BareTwinks, Austin has gone on to work with various studios under different names. This scene was a preview of what's followed – Austin's adept ass accepts a vigorous screwing. Check out more of Austin's early work at his BareTwinks model page, or stay current with his recent work here at Smutboy.
Click to get the animated GIF below