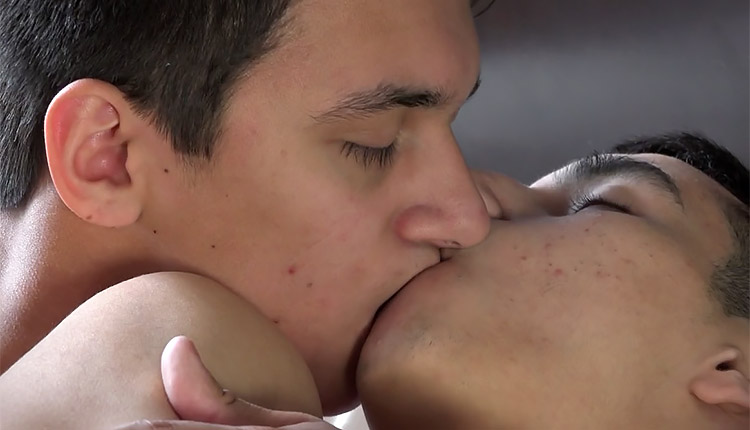 Francis Gerard fucks Vincent Landi
Francis tops Vincent in a hardcore session from Bareback Latinoz.
In bed and stripped to their underwear, these horny young Latinos make out before Vincent Landi goes down on his top. Once rock-hard and ready, Francis Gerard takes his bottom from behind and the boys fuck all over the bed until Francis pulls out and pumps his load onto the boy's butt, and Vincent kicks back to stroke out his own.