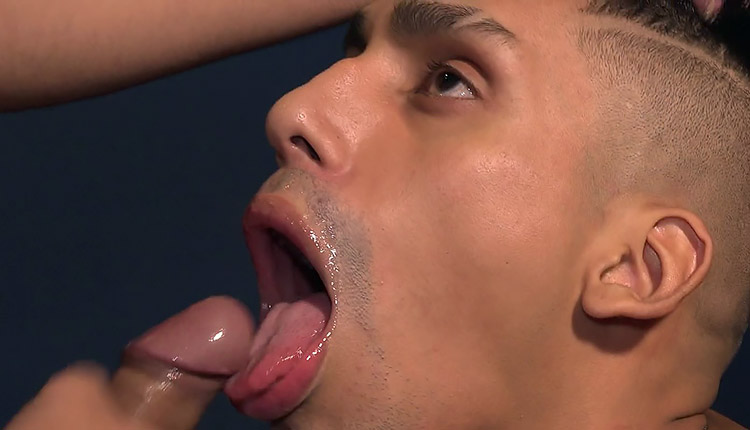 Alejo Smith fucked by Cecil Rose
Cecil tops Alejo in a hardcore session from Bareback Me Daddy.
Horny for a fuck, Alejo Smith get Cecil in the mood by sucking on the man's cock, and he's rewarded with a deep ass-licking. Cecil fucks the boy from behind and on his back as Alejo gets the cum fucked out of him before getting on his knees to receive a load in his mouth.