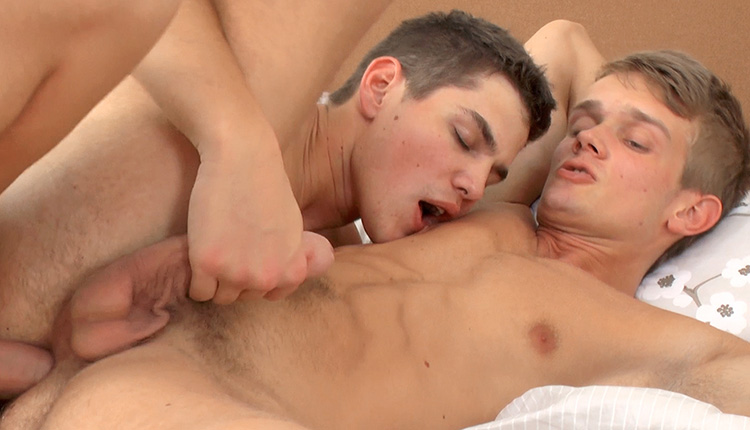 Adam Archuleta & Tom Pollock flip
Adam tops Tom and vice-versa in a flip-fuck session from BelAmi.
In another new release from the BelAmi archive, a young Adam Archuleta paired with Tom Pollock. In part 1, Tom is the top giving Adam's ass a solid workover, and in part 2 it is Adam's turn to return the favor.