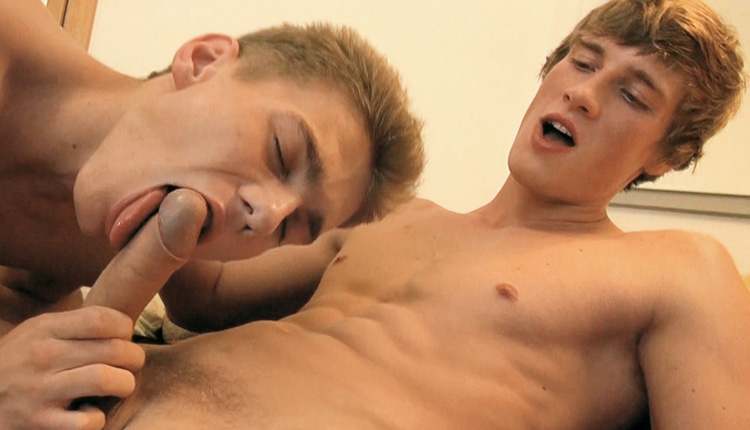 Elio Chalamet screws Ashton Montana
Elio tops Ashton in a 'Summer in Prague' session from BelAmi.
Although Ashton Montana is one of the younger members of the BelAmi team, he sometimes gives the impression of being a gentle giant, quiet and reserved but always up for a good fuck. Hans challenges Elio Chalamet to try and take a dick bigger than he normally does, but what Elio really wants to do is top Ashton.