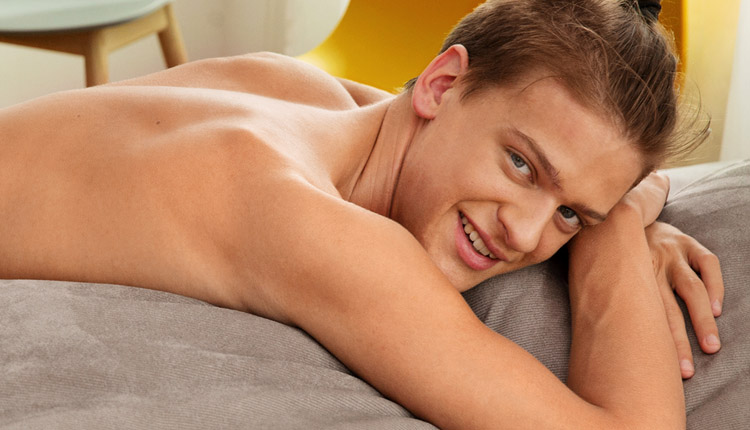 Harry Monaghan jacks
Harry poses and wanks in a solo session from BelAmi.
Harry Monaghan is from a very small Czech village and is currently finishing his last year of high school. His obsession with football and hockey is being replaced with street workouts and parkour, both of which Harry participates in. The result is a very lean body that suits him well.