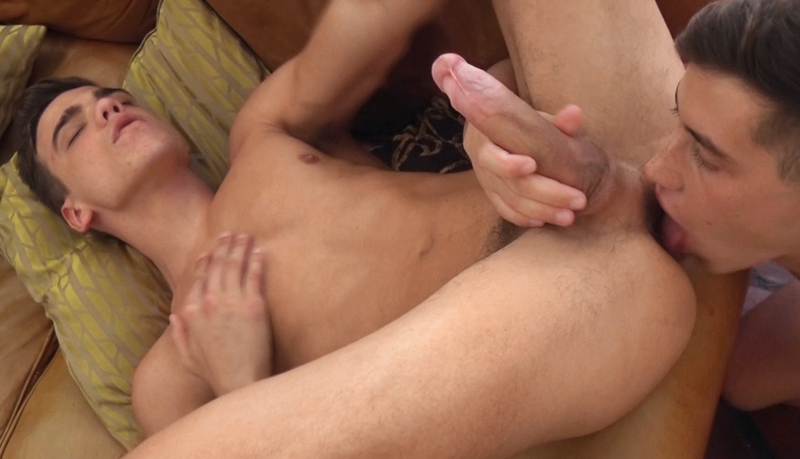 Joel Birkin bangs Joaquin Arrenas
Joaquin's ass gets a workover from Joel in a BelAmi session.
Joel Birkin has to be careful when wielding his huge dick as not all the guys can take it all, but as soon as Joaquin takes control of how much of he gets, all 10 inches slide on home. If his enjoyment is proven by the cumshot, then this fuck is a definite 10 for Joaquin.