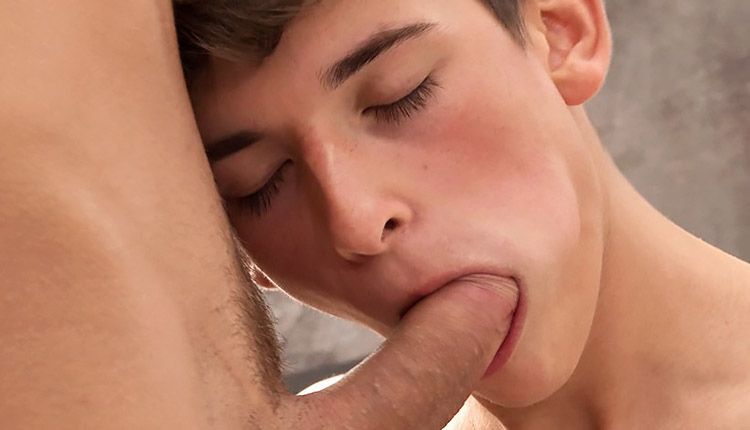 Jorik Tautou & Elio Chalamet flip-fuck
Jorik and Elio take turns topping in a 2-part BelAmi release.
In part 1, Jorik Tautou cheers up Elio Chalamet by offering his butt for his use and pleasure. After a quick shower the boys get back at it. Alongside his smile, cheerful nature and carefree laugh, there is a streak of dominance in Jorik that makes him a terrific top as well.