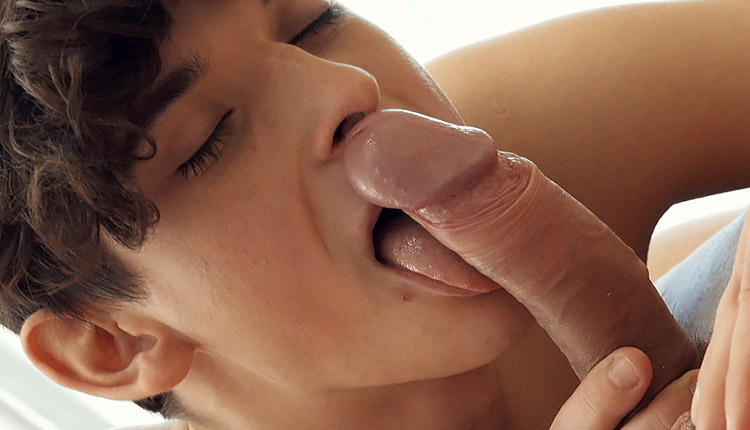 Jorik Tautou & Mario Texeira flip
Jorik and Mario swap on top in a 2-part release from Freshmen.
Mario Texeira wakes up with an impressive erection and naughty Jorik Tautou can't wait to take care of it. Mario soon encourages Jorik to dominate his ass. After enjoying Jorik's thick cock up his ass, Mario is ready to swap roles. Jorik follows Mario's directions and they are soon sucking each other's cocks before jumping into bed for another hot fuck session.
Freshmen model page: Jorik Tautou
Freshmen model page: Mario Texeira