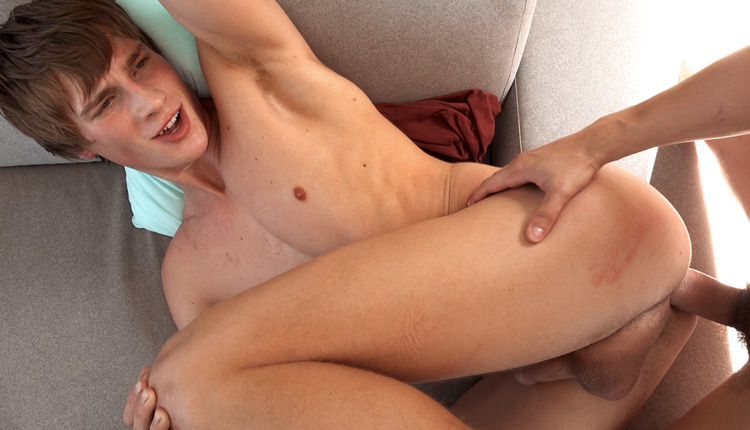 Kieran Benning bangs Ashton Montana
Kieran tops Ashton in a 'Summer in Prague' installment from BelAmi.
In the first installment of the 'Summer in Prague' series, Kieran Benning is paired with Ashton Montana. Kieran decides to resolve his issues with pent-up sexual energy here by kidnapping Ashton and whisking him away for a secret tryst and treating him to an energetic and urgent fucking.