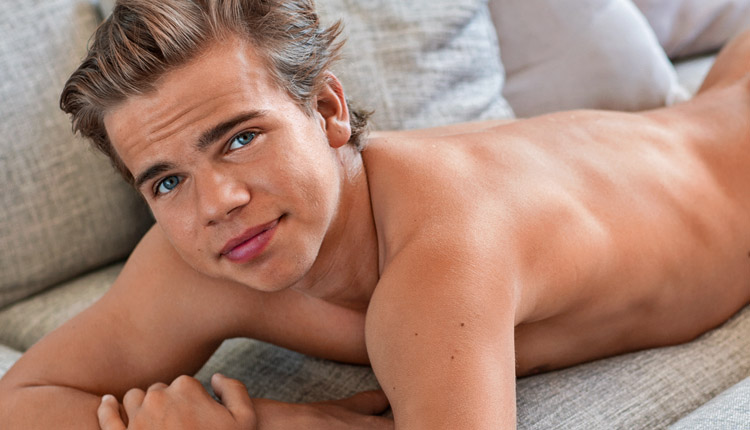 Malachi Harvey solo session
Malachi debuts with a photoshoot and solo session for BelAmi.
Malachi Harvey is a fresh 18 years old and despite being very nervous, manages to give a good show. Apart from a cute bubble butt, Malachi turns out to be quite the 'grower' when it comes to his dick and it seemed to keeping getting bigger as the photoshoot went on.