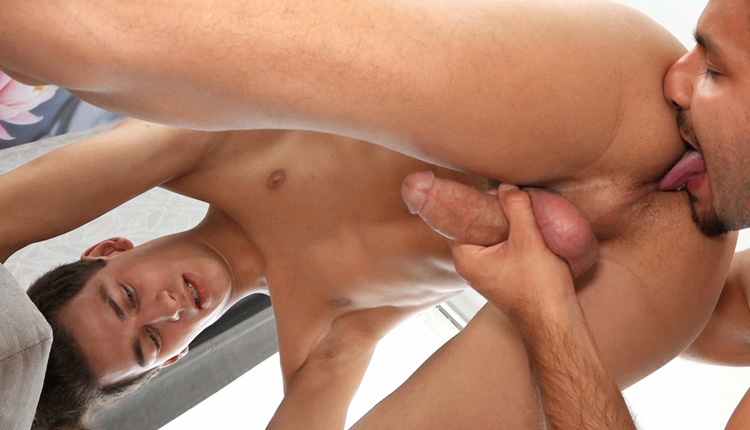 Marc Ruffalo bangs Benoit Ulliel
Marc tops Benoit in a hardcore session from BelAmi.
Benoit Ulliel, 20, is lamenting the fact that he still gets age-checked every time he wants a drink, but is reassured by Marc Ruffalo that this will not always be the case, and that he should make the most of his youth while it lasts. The fucking here is energetic, with Benoit determined to prove to Marc that youth does not equate to inexperience and shows him that he can take as much as Marc has to give.