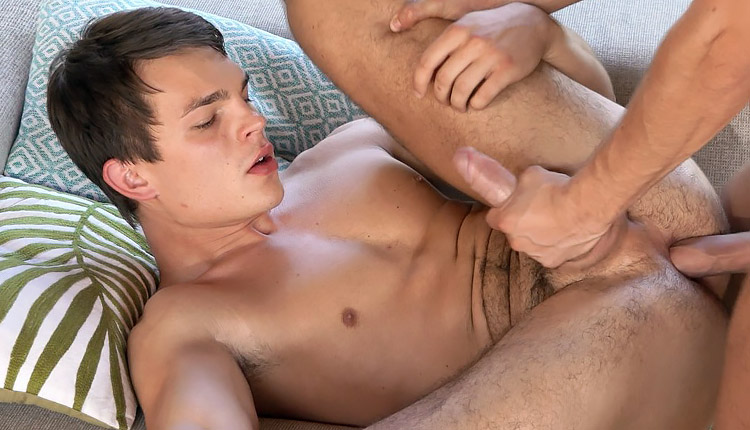 Pierre Cezanne drills Derek Caravaggio
Pierre pokes Derek in a hardcore session from BelAmi.
Derek Caravaggio is a late substitute here, brought in to replace another model who forgot to turn up on time. Luckily, Derek is always ready to jump into the action, especially if it means getting his ass plowed by someone as sexy as Pierre Cezanne.