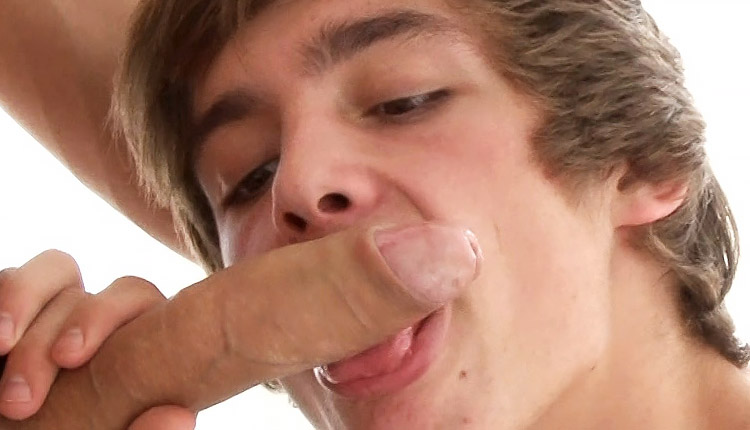 Raf Koons & Helmut Huxley flip-fuck
Helmut and Raf swap as tops in a BelAmi release.
In this flip-fucking encounter, Helmut Huxley is the first to offer up his ass to Raf Koons, but soon it's Raf's turn to be flat on his back with legs in the air. Both guys have a bit of an oral fixation as well, so there's lots of sumptuous cock-sucking before the fucking begins.