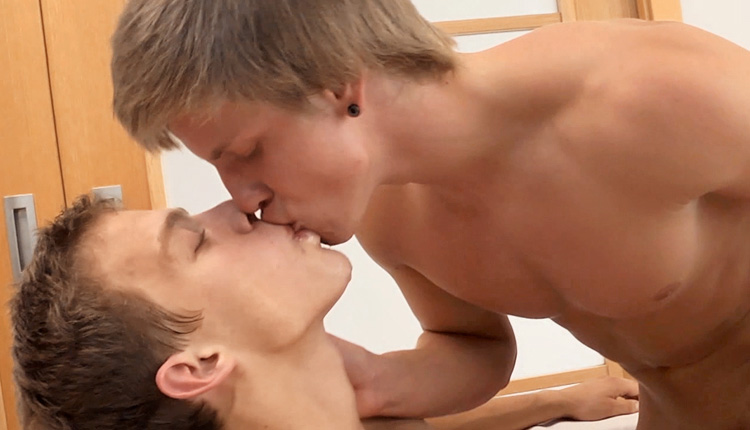 Roald Ekberg fucks Orri Aasen
Roals tops Orri in a hardcore session from BelAmi.
Here's one of Orri Aasen's final scenes, paired up with blond hunk Roald Ekberg and filmed by Vlado Iresch. The guys are really into each other, with Orri still a little shy and very eager to please his mentor Roald.