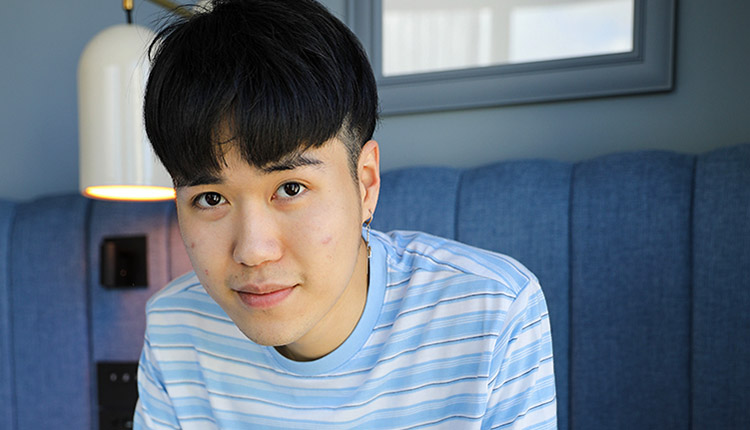 Andrew Tran photoshoot
Andrew returns for another solo photo session from Bentley Race.
Andrew Tran is back, playing up in front of the camera and stripping naked. He has one of the most perfect bums and he loves showing it off. After taking the photos, Andrew wanked himself off with a rubber fuck toy.