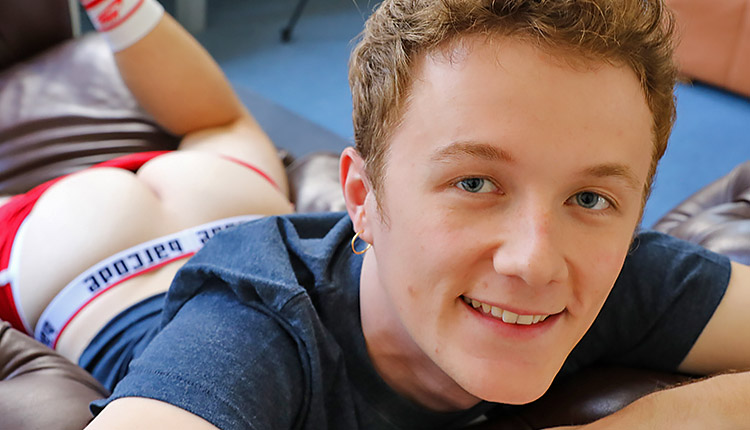 Benny Fox photoshoot
Benny bares all in his debut appearance at Bentley Race.
Last month I got to meet up with the very cute Benny Fox for his first shoot in the studio. I had seen this cute guy posting photos on his social media a few months ago. When I realized he lived in Melbourne too, I asked if we would model. I finally got him over for this solo shoot, and after picking out a jockstrap and some pink socks and undies we headed to the studio to take these photos.