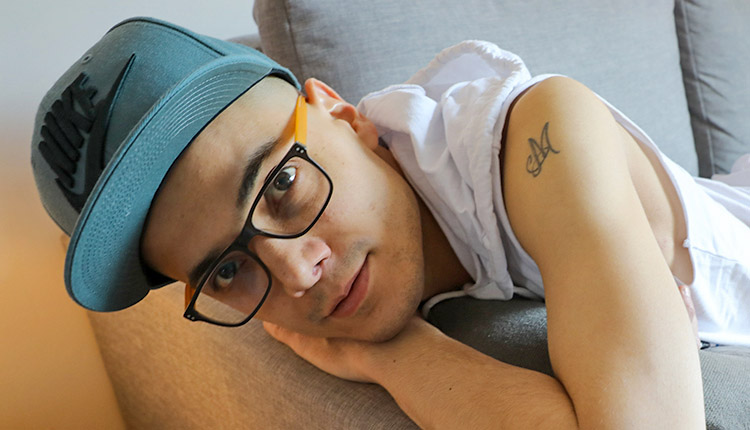 Bruno Gaucho debut photoshoot
Bentley shows his stuff in his first Bentley Race appearance.
Brazilian boy Bruno Gaucho has a long lanky body and thick uncut dick. He was a bit nervous at the beginning of this shoot, but became much more relaxed as he got naked and started making his first video.