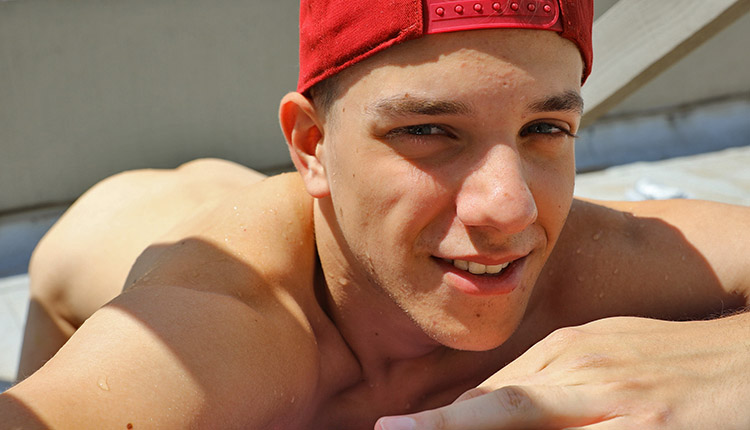 Connor Peters gets naked on the roof
Connor poses in a rooftop photoshoot for Bentley Race.
On the last days of summer, Connor Peters headed outside to get these beautiful outdoor nude photos. After posing on the skateboard Connor's strip show begins. Eventually Connor is naked and showing off that fat dick as it extends to full erection. For more Connor, see his Bentley Race model page.