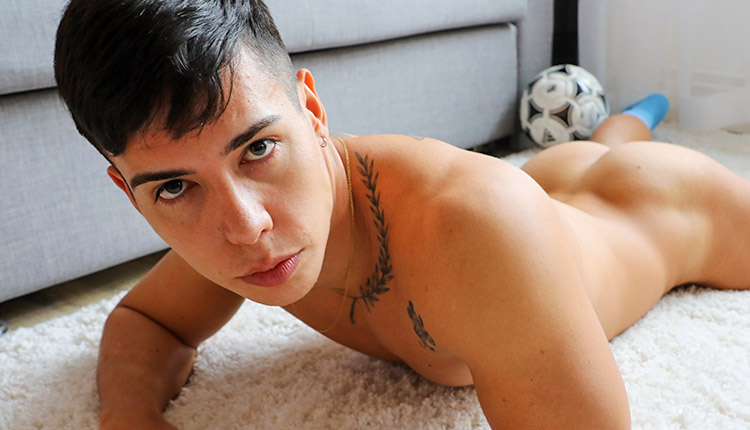 Matthew Ricci debut photoshoot
Matthew strips down for his first photo session at Bentley Race.
Matthew Ricci is a 23-year-old from Italy who's super-cute and has an amazing body. He picked out some little shorts and a jockstrap for the photoshoot, and after posing for pictures he finished with a video of him jacking off.