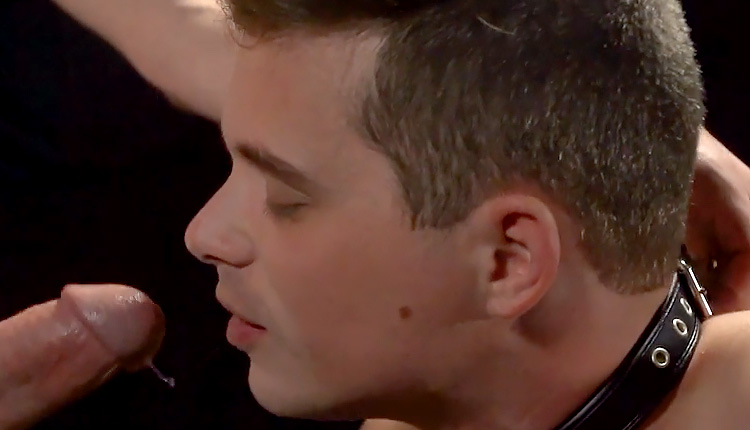 Anthony Divino drills Mark Winters
Anthony tops Mark in 'Slave Boy' from Boy For Sale.
Master Anthony Divino takes his slave, Mark Winters, out of his cage, and the boy crawls out like an obedient puppy. Mark wants nothing more than to be flesh to flesh with his master. And the more Divino holds back, the more desperate Mark becomes.
Boy For Sale model page: Mark Winters
Boy For Sale model page: Anthony Divino