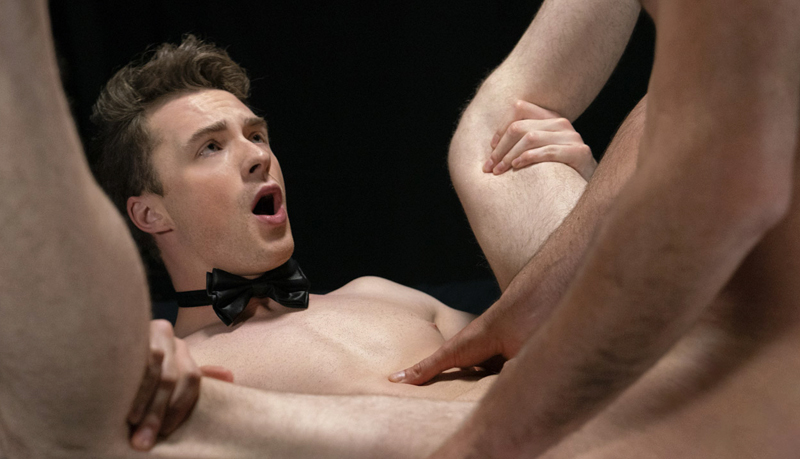 Cole Blue boned by Damien Oaks
Cole gets cocked in 'Boy Cole – Slave Boy' from Boy For Sale.
Damien Oaks loves seeing how Cole Blue responds to his dominance. When he takes him out of his bondage, he puts him immediately to work sucking his thick cock. But nothing beats the feeling of sliding his bare cock between Cole's beautiful, milky cheeks.
Boy For Sale model page: Cole Blue
Click to get the animated GIF below