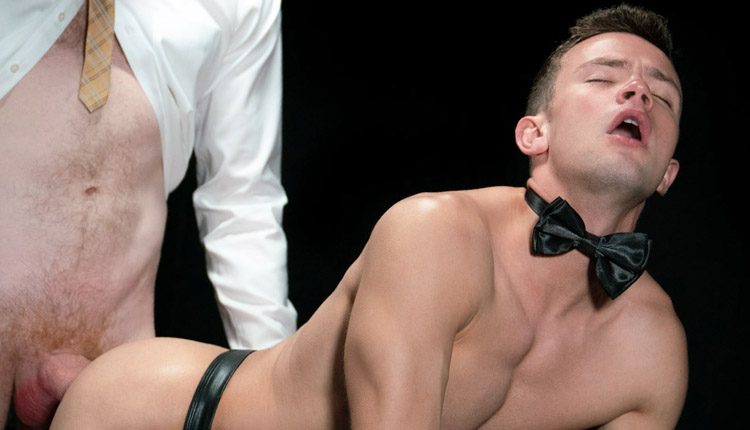 Logan Cross fucked by Legrand Wolf
Legrand tops Logan in 'The Auction' from Boy For Sale.
Master Legrand is fond of Boy Logan Cross, but he's eager to put him up for sale and showcase his great assets. Logan is nervous, but he knows his duty is still to obey and serve his master, even if it means it will place him in the hands of another. Devoted to the man's presence, he does what he's told, showing what the older man has taught him as the competing bids fly in.
Boy For Sale model page: Logan Cross
Boy For Sale model page: Legrand Wolf