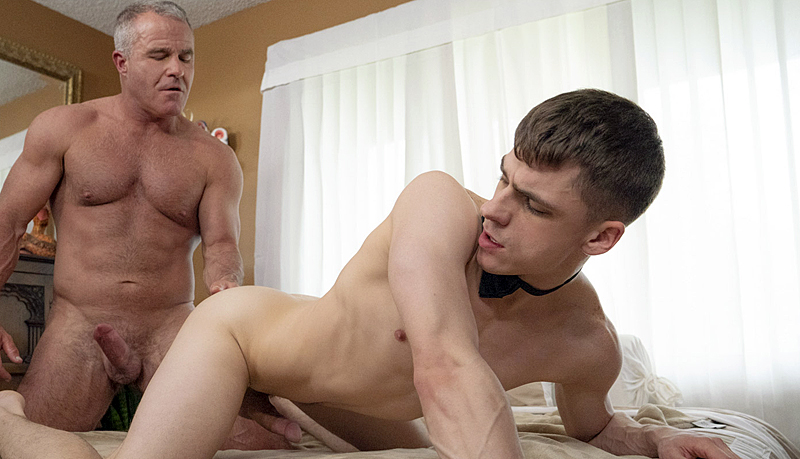 Marcus Rivers rammed by Master Savage
Marcus gets papa-pounded in 'The Auction' from Boy For Sale.
Master Savage saw his perfect submissive in the slave Marcus Rivers – a beautiful combination of a timid, quiet spirit with a smooth, strong body. Marcus does everything his new owner commands when Savage gives the boy orders to take off his clothes, service his cock, and ride him raw.