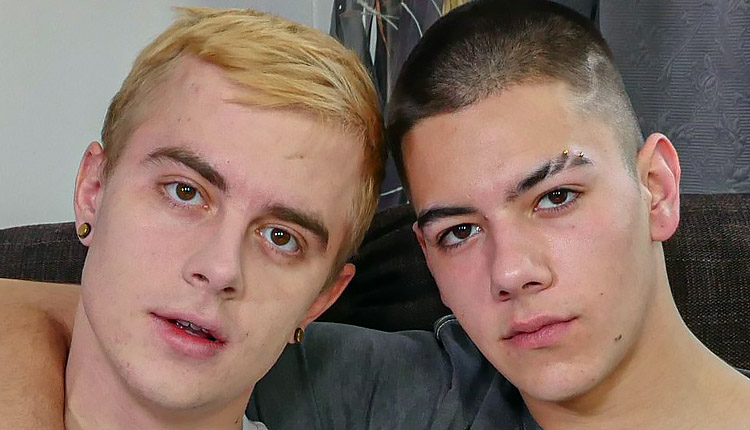 Ares Reiv fucks Jamie Kelvin
Ares tops Jamie in 'Instant Attraction' from BoyFun.
Jamie Kelvin meets Ares Reiv outdoors and they head to Ares' hotel, where clothes are rapidly removed. The boys swap their penises in a delicious oral introduction before Ares goes for a taste of Jamie's pucker. Moments later Ares slides his inches in deep, and Jamie gets a thrusting on his back and a pounding from behind, but it's the riding and wanking that has Jamie spurting milky seed.