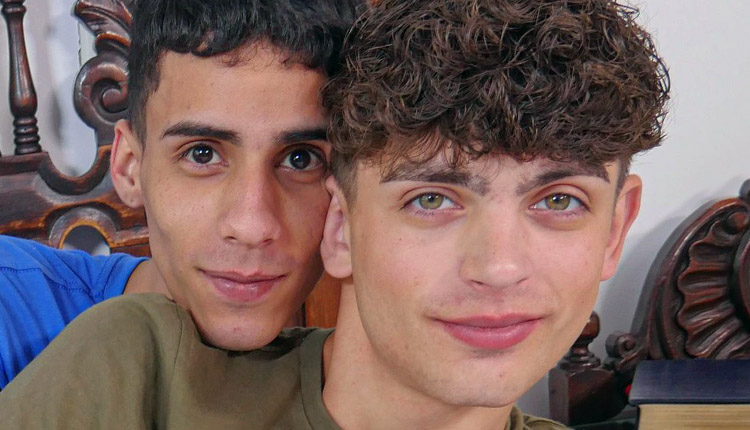 Axel Turner breeds Zayne Bright
Axel tops in 'Zayne's Hot Hookup' from BoyFun.
Axel Turner and Zayne Bright get down and dirty in the bedroom, clothes coming off while they lick and slurp their erections. Axel gets Zayne's hole wet and ready, then slides in and buggers his friend on his back before giving him a ride and a thorough spooning. All that anal pumping is enough to have Axel pulling out to dump his gooey load, but he quickly slips back inside to help Zayne bust his own cream.