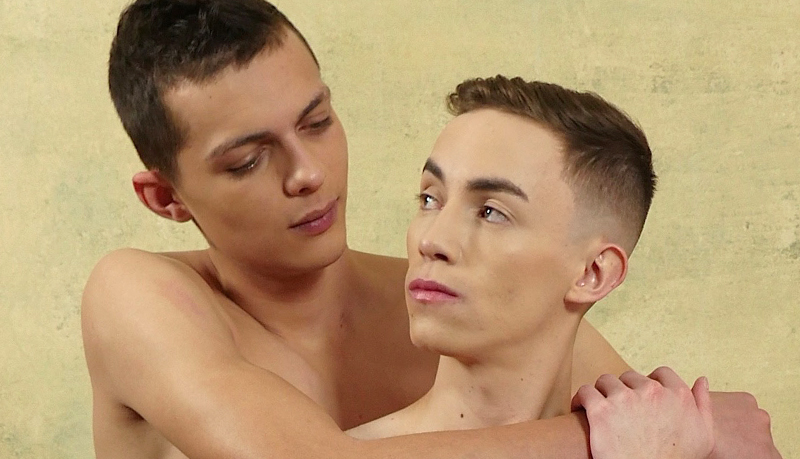 Benny Vasquez dicks Nick Danner
Benny bangs Nick in 'Cock Coaxing' from BoyFun.
Nick Danner discovers Benny Vasquez chilling out on the couch. Nick sucks Benny, who also wraps his inexperienced lips around Nick's shaft. Nick eases his naked pucker down on the young cock, filling his ass and riding Benny with skill. Benny thrusts into his pal from behind and spooning Nick on the couch until he's pulling out to shower him with cream.