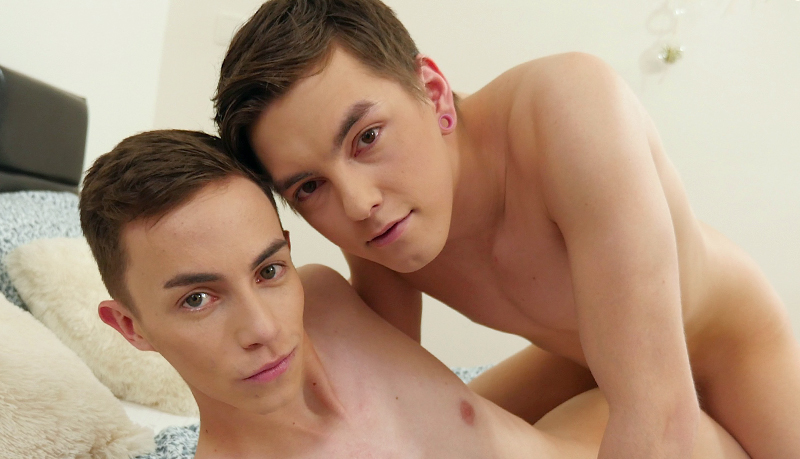 Beno Eker nails Nick Danner
Beno dicks Nick in 'Smoking Hot' from BoyFun.
Beno Eker is smoking a cigarette on the balcony when Nick Danner arrives and decides to help Beno quit his habit by bringing him inside to suck dick and fuck ass instead. The effectiveness of this anti-smoking vignette might be undercut by the inclination to light one up after watching Beno fuck pretty much anything.