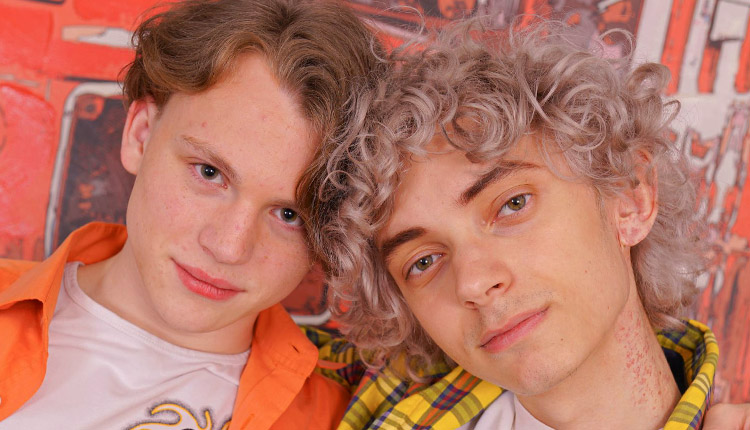 Elio Pjatteryd humps Tom Heart
Elio tops Tom in 'Picnic Pleasures' from BoyFun.
Elio Pjatteryd and Tom Heart enjoy a picnic in the sun before the boys head home and their passions take over. With their hard cocks pumping between eager lips the two work each other up to the max, but the licking of Tom's tight hole signal that the best is yet to come. His ass is soon welcoming Elio's long cock deep, taking it from behind before the boy slides his rump down on his friend for a ride. After a final pumping with Tom on his stomach, the slim duo wank their dongs to sperm-slinging climaxes.