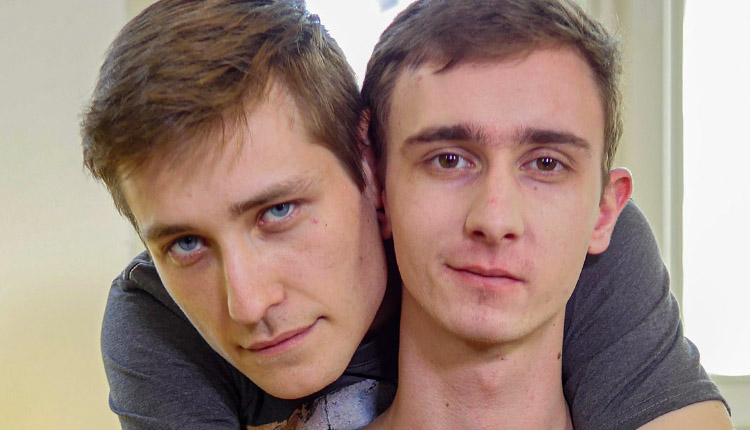 Evan Novak nails Ronan Keane
Evan tops Ronan in 'Private Places' from BoyFun.
Ronan Keane meets Evan Novak (Ivan Gula) in the park, and they head to Evan's place and get their cocks out. With the young men gobbling each other's erections, Evan turns his attention to his friend's ass and gives him a licking, preparing him for a plunging fuck. Evan pumps into his pucker from behind before sitting back and presenting his penis for Ronan to slide down upon. He savors the ride before laying back for the final thrusting.