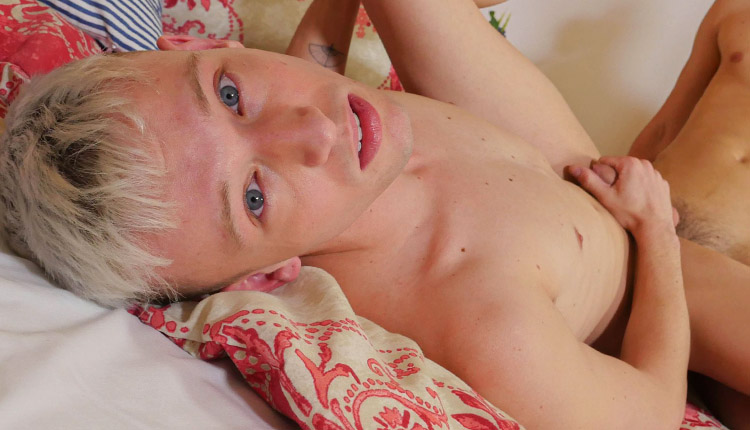 Finn Harper humps Kieron Zaks
Finn tops Kieron in 'Directions & Erections' from BoyFun.
Finn Harper is sitting in the sun when Kieron Zaks wanders past and soon the blond boy follows him home, where Kieron heads south to suck on Finn's cock. Kieron gives up his shaft for Finn to try, but it's the boy's hole that Finn is aiming for. He fucks the boy deep before they move to the bedroom, where Kieron slides his pucker down and bounces with determination. Finally, Finn takes over for a butt-pumping fuck finale.