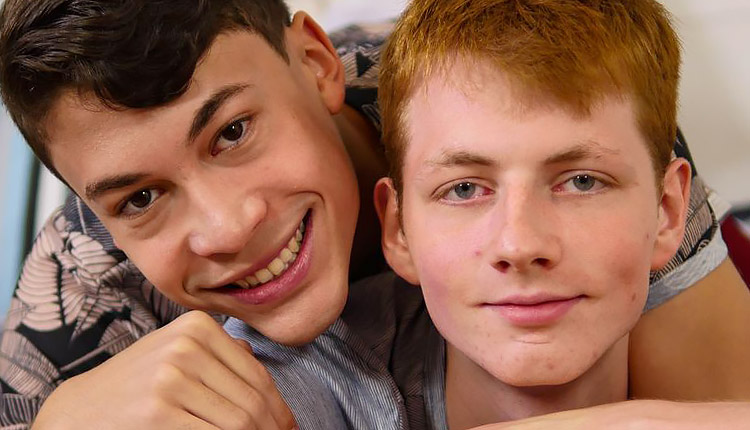 Harry Davis drills Danny Bianchi
Harry hammers Danny in 'Tasty Twink' from BoyFun.
Harry Davis takes Danny Bianchi home and Danny soon gets his cock sucked and Danny works Harry's wet meat with equal talent. Harry gets Danny's ass wet with spit, and eases his bareback meat in deep from behind before giving Danny a ride. Danny lays back while Harry pumps his chute until Danny spurts a fountain of cum and Harry douses his face with the contents of his own exploding nob.