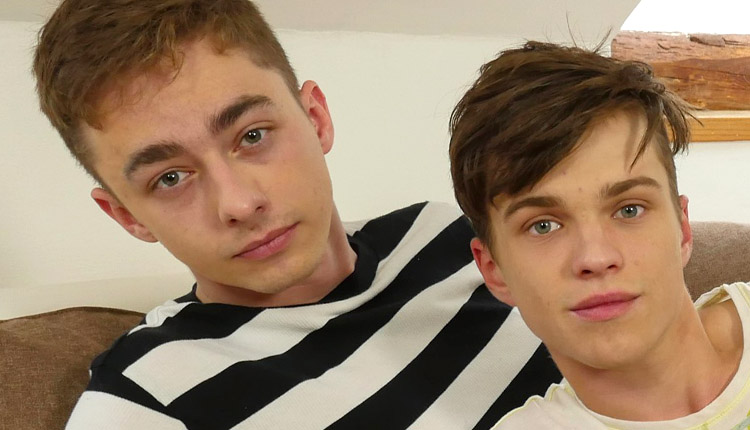 Jean Gilliam fucks Jack Flynn
Jean packs Jack's backside in 'Tempt the Teen' from BoyFun.
As soon as Jack Flynn has Jean Gilliam's cock out he's wanking and sucking it, and when Jack reveals his member the boy goes in for a taste. Jean gets ready to slip between Jack's ass cheeks, a pleasure his new friend is more than willing to savor. First bent over, then laying back, Jack enjoys young Jean's thrusting, making him dribble precum in anticipation of the creamy explosions to come.