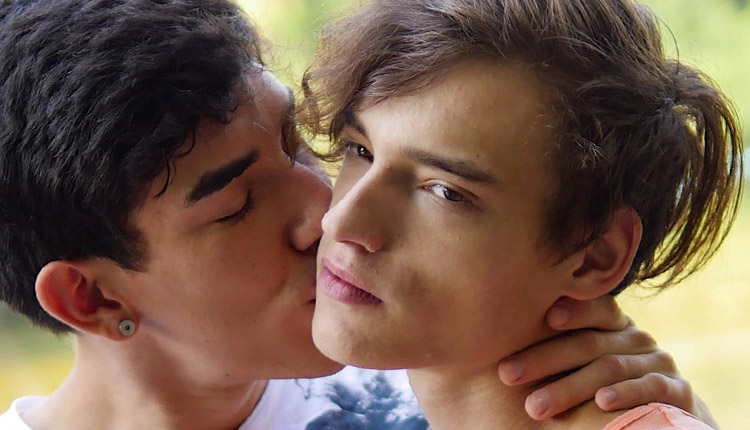 Johnny Walsh screws Roman Capellini
Johnny rams Roman's rump in 'Thar He Blows!' from BoyFun.
Roman Capellini arrives on his boat to get to know Johnny Walsh, whose johnson gets a slurp before Roman shows him his meaty rope, quickly gobbled in return. Johnny licks between Roman's butt cheeks, then takes aim and pumps his bareback prong inside Roman's rump. In the galley, Roman takes a ride before hopping up on the table for some deeper fucking.