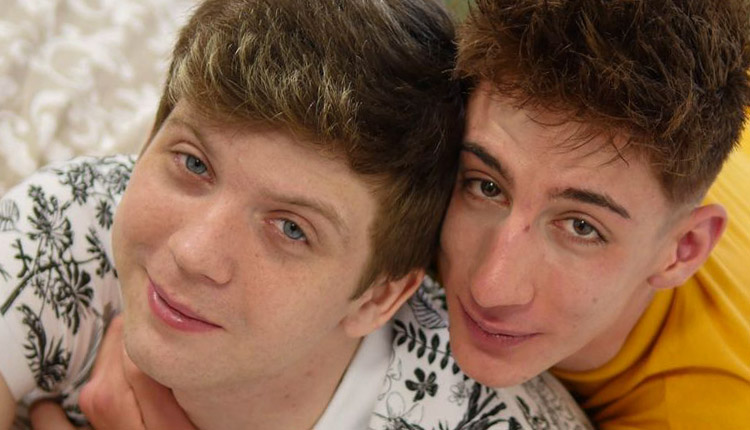 Josh Cavalin drills Denis Nowak
Josh tops Denis in 'Come Over Boy' from BoyFun.
Josh Cavalin and Denis Nowak head to Josh's place and start making out. Tongues explore buttholes and hard dicks, and soon enough Denis' tight hole is being invaded by Josh's bareback dick in a spooning position before Denis rides Josh's cock. With some final thrusts on his back, Denis is made to squirt his juicy goo, then Josh pulls out and jerks off into Denis' mouth.