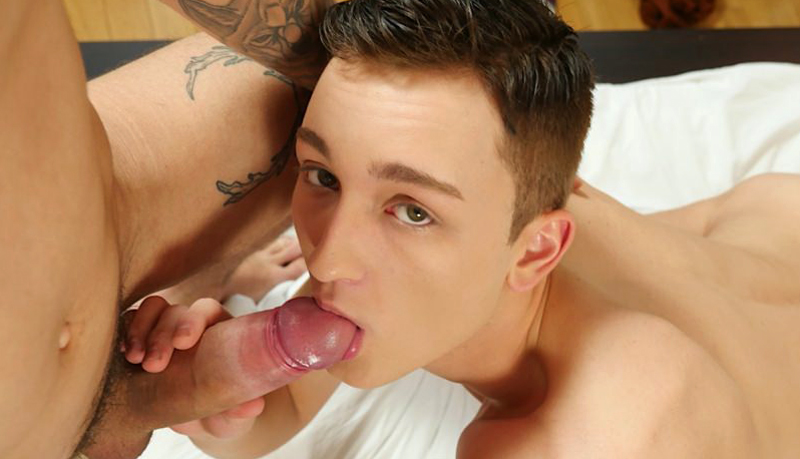 Maksym King & Roman Capellini flip
Maksym and Roman swap top duties in 'One on One' from BoyFun.
After a little kissing, Maksym King and Roman Capellini orally service each other, then Roman gets his lips between those smooth cheeks. Roman offers his big dick and Maksym eases his hole down for a ride. Not to be outdone Roman is soon sticking his pert little ass up in the air and demanding the same deep probing. The swapped pleasure can only lead to a good mess of hot young cream.