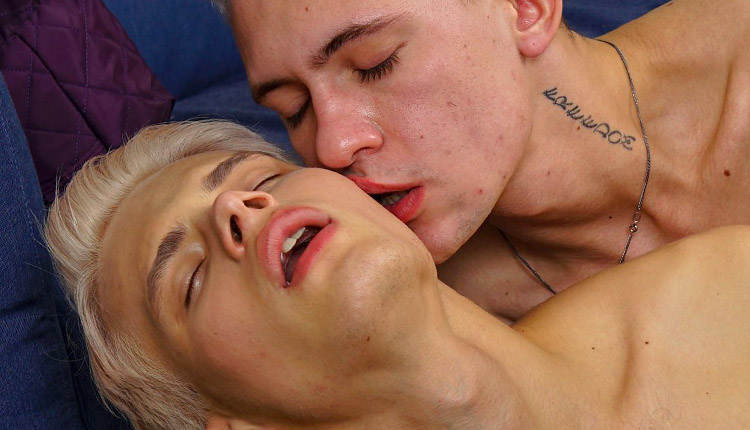 Max Gen screws Daniel Star
Max drills Daniel in 'Full of Stuffing' from BoyFun.
Max Gen and Daniel Star meet on a street bench, and when they get back home Daniel seeks out Max's cock. With some deep sucks, his own dick is in need of the same. After some foot licking from Max, he fills Daniel with his raw length, pumping him on his back before he gives the boy a ride. The boys move to the floor for some spooning, leading to Daniel firing off a fountain of white goo.