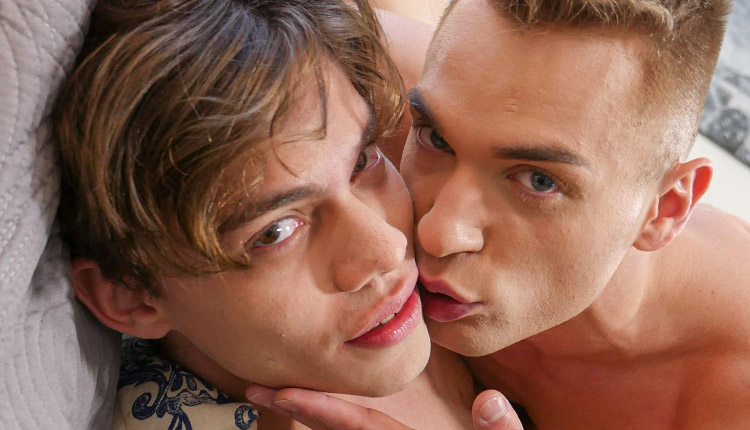 Nico Vegas nails Austin Ponce
Austin debuts at BoyFun in 'Practice Massage' with Nico.
Austin Ponce has been working on his massage skills, and he's eager to show Nico Vegas his new moves. The pretense of a massage doesn't last long, as Nico's boner slips between Austin's lips. Nico puts the boy on his back with his pucker ready to be invaded. Nico thrusts in his friend's ass before buggering the boy from behind and giving Austin a ride on his inches until Austin spurts a big mess of cock juice.