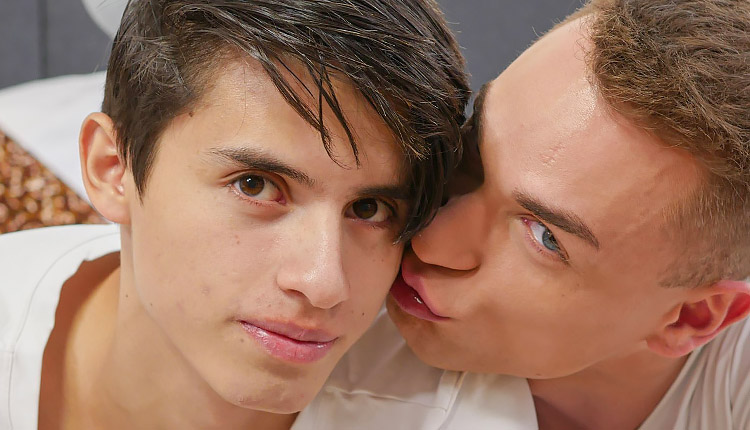 Nico Vegas nails Justin Host
Nico tops Justin in 'Dirty Dancers' from BoyFun.
Nico Vegas and Justin Host are young dancers who hardly get any stretching done before their attention is on more horny needs. Nico's dong is freed for Justin to suck and Nico can't resist a taste of his buddy, sucking on Justin's penis before moving to the boy's pucker. Some desperate pumps of Justin's hole lead to a ride on Nico's length and a pounding from behin, with a cum-gushing climax in Justin's face.