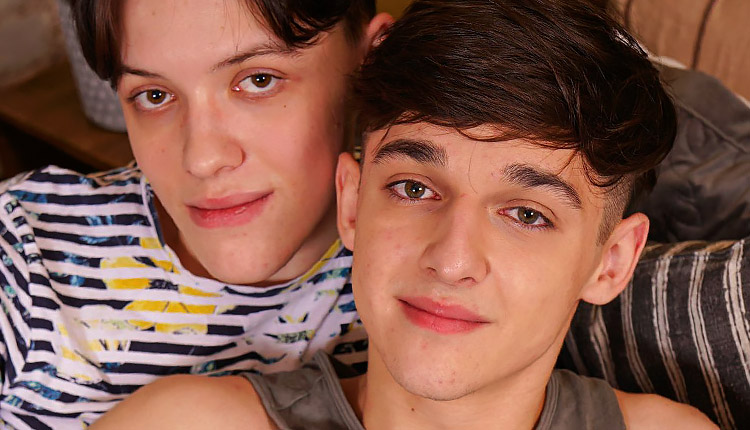 Oleg Dostoevskii tops Tony Keit
Oleg debuts at BoyFun in 'Torn Undies' with Tony.
Tony Keit's ripped briefs are anything but an inconvenience when Oleg Dostoevskii spies the tempting hole, then starts feeling around inside. With a move to the bed the two boys begin swapping their tasty tools between them. With Tony's hole ready and willing, Oleg fucks his pal, pumping his long meat in and out of Tony's primed pucker. A determined ride and a thrusting missionary fuck leads to sperm splashing from Oleg's cock and a wanked-out shower of spooge from Tony blasting Oleg in the face.