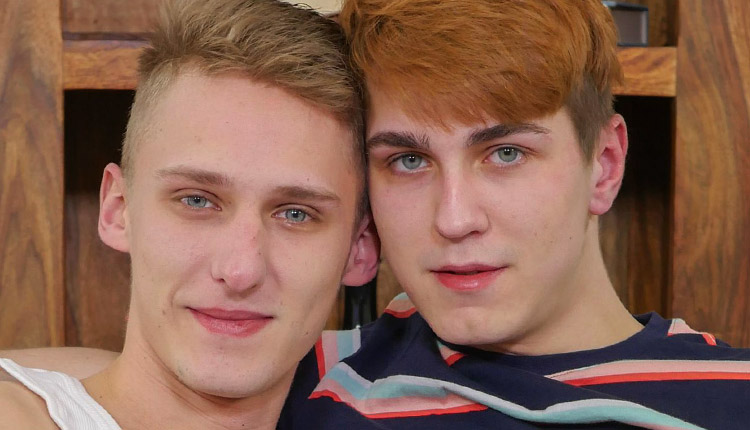 Oliver Morgenson nails Jonah Knight
Jonah gets it in 'Oliver in Company' from BoyFun.
Oliver Morgenson is on the couch when Jonah Knight arrives and the pair is soon stripping down, their cocks between each other's lips. Oliver plants his face between his pal's cheeks and prepares the boy for a good raw ride, after which Oliver takes them both to the finish in a missionary fuck, ending their session with a flurry of sperm.