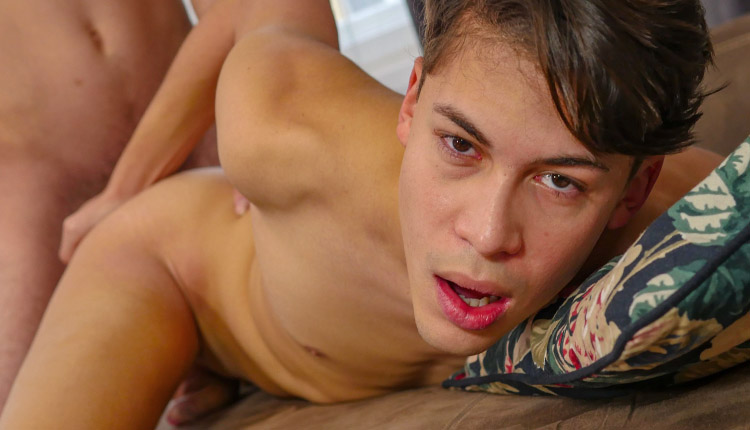 Ronan Keane fucks Danny Bianchi
Ronan drills Danny in 'Everybody Wins!' from BoyFun.
Danny Bianchi arrives with some oversized cards to play a little game of Snap with Ronan Keane. With a little smooch the two friends forget about the game and move on to a whole lot of sucking until Ronan's attention turns to his pal's pucker. Ronan fucks his buddy from behind and gives him a delicious ride on his length, before a passionate spooning has Danny splashing his milky mess.