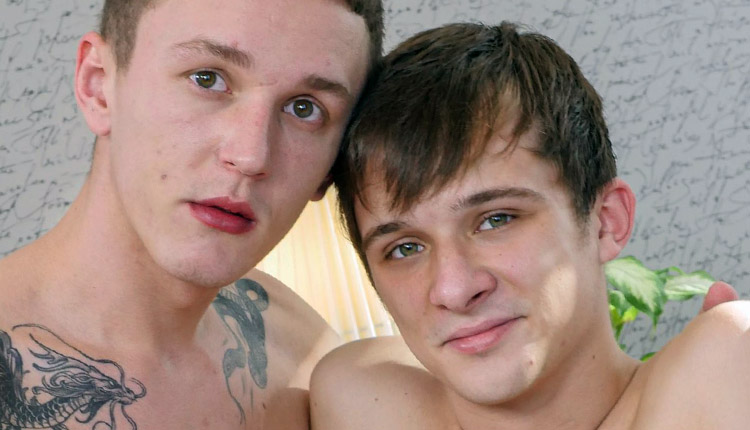 Tim Gottfrid fucks Liam Rose
Tim tops Liam in 'Hot Delivery' from BoyFun.
Tim Gottfrid arrives with a bag of food for Liam Rose, who doesn't have enough money to pay. That's not a problem for Tim, because Liam gets a free meal along with a cock to suck on. Liam has forgotten about lunch when Tim is eating out his pucker and sliding his length deep inside, fucking the boy from behind. The ride young Liam takes on that rigid pipe brings them to the creamy finish they both crave.